The Venvidici Inspiration
Joshua Herman, founder of Venvidici Ltd, has over 15 years of experience in the construction sector in Cleveland, during which he supervised large construction projects, interacted with design professionals and government regulators, and oversaw contractors and subcontractors on job sites. He saw the experience and expertise gap between the project owner(s) and those doing the actual work. He understood there was a role to play for an experienced construction advisor in helping developers and homeowners make smart decisions to reduce costs and support high-quality work on their projects.
Venvidici Ltd. was named for Julius Caesar's famous declaration "Veni, vidi, vici," a phrase that has come to mean swift and expert completion of a desired and hard-won goal.
Partner with Venvidici Ltd. for collaborative and cost-effective support for meeting your project design and construction goals.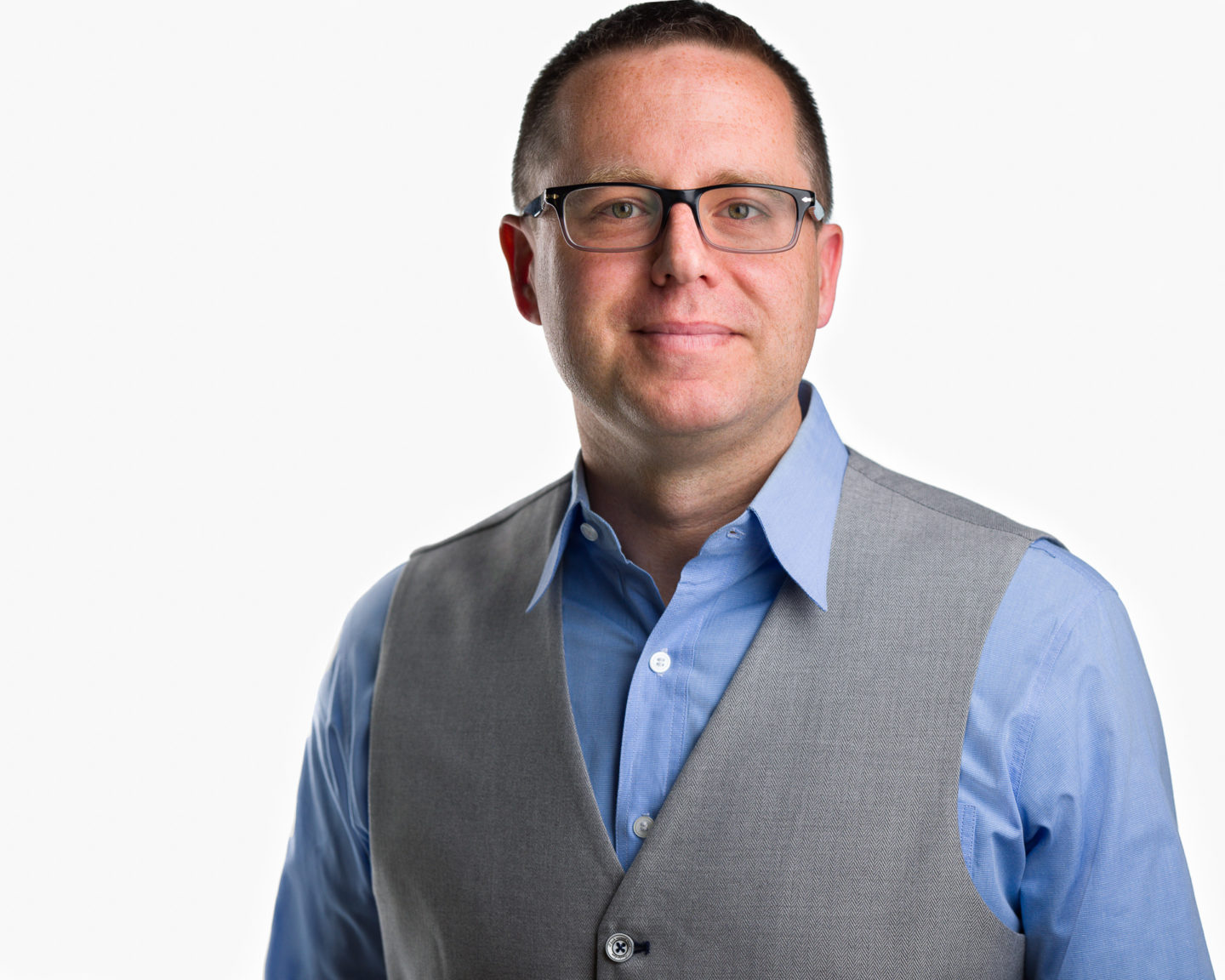 Affordable Senior Housing Renovation (while occupied)
$10.8 million renovation encompassing 165 affordable senior living apartments.
Interior renovation of landmark Cleveland hotel tower
$15 million renovation of the common areas, restaurant, gym, outdoor patio, and meeting spaces.
Uptown Phase 1 Apartment and Retail Complex
$44 million new build; 145,000 sq. ft. (includes 114 apartments and 10 retail tenants)
Tudor Arms Hotel by Doubletree
$22 million historic rehabilitation converting 220,000 sq. ft. into 144 hotels rooms, a restaurant, 2 ballrooms, and event space with a kitchen
All new wood construction of affordable senior housing
$12.1 million, 75 unit affordable senior apartments built on a 7-acre green site that required new sanitary and water to be brought from .5 mile away along a state highway.
Uptown Phase 2 Apartment and Retail Complex
$22 million new build; 118,000 sq. ft. (includes 43 market-rate apartments, 41 double room dorms, 4 retail tenants, and a 2 story parking deck)
The Lofts at Rosetta Apartment Rehabilitation
$7 million historic rehabilitation converting 73,000 sq. ft. over 5 floors of office space into 97 apartments
The Corner Alley Downtown
Dynomite Burger and Sushi
The Corner Alley Uptown
Red Restaurant Downtown
Chipotle
J. Gumbo
Society Martini Bar
Crop Restaurant
Segelin's Flower Shop
Salty Not Sweet
Room Service
Campbell's Popcorn
Voodoo Monkey Tattoo
Crocker Medical Office Building
Medical Office Building in Beachwood
LEAP
Alcohol, Drug, and Mental Health Administration Office
United Bank Building (existing tenant office relocation)
Historic rehabilitation and addition to a closed library branch
Interior Library Renovation that included multiple floors of common area and service desk all while maintaining the building's operation
We are ready to bring your renovation or construction dreams to life. Contact us today to get started!